Info Session on the Ukraine Response in Manitoba - This event has already occurred
Event details
Cost: Free
Registration: Manitoba Association of Newcomer Serving Organizations | Info Session on the Ukraine Response in Manitoba (silkstart.com)
This information session is for service providers and groups helping Ukrainian newcomers, with presentations, sharing and discussion answering questions like:
What is the Canada Ukraine Authorization for Emergency Travel, and how is it different from other immigration pathways?
What programs and services are Ukrainians eligible for?
What data is available about arrivals, and demographics of the population?
How are different communities in the province welcoming and supporting newcomers from Ukraine?
What are common challenges faced by service providers helping Ukrainian newcomers, and how can we collectively address them?
A brief presentation led by MANSO's Ukraine Response Coordinator Emily Halldorson will be followed by lots of time for Q&A, and open discussion.
Please feel free to send your questions in advance to info@mansomanitoba.ca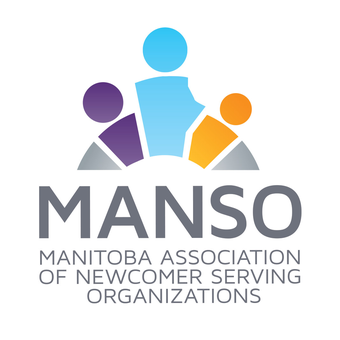 Title
Date: Date
Location: Location
Category: Category