BrainBoost: An Overview of the Canadian Immigration System and Classes - This event has already occurred
Event details
Cost: Free (4pm Pacific Time)
Registration: BrainBoost: An Overview of the Canadian Immigration System and Classes Tickets, Thu, 8 Sep 2022 at 4:00 PM | Eventbrite
Canadian Immigration
The Canadian immigration system is quite complex with many facets of information, and it can be hard to know where to start. Anyone looking into the process of immigrating to Canada would benefit from Ashton College's Brainboost Webinar presented by experienced immigration lawyer Anita Boscariol. She will be guiding participants of the event through some of the classes in Canadian immigration. This will include:
Temporary Classes
Economic Classes
Federal and Provincial Nominee Classes
Family Class
Meet the Facilitator:
Anita Boscariol is Associate Counsel at Watson Goepel LLP, a law firm located in downtown Vancouver, BC. A former Assistant Deputy Chair of the Immigration Appeal Division of the Immigration and Refugee Board for over ten years, Anita has a depth of immigration law experience. Included in her practice are appeals to the Immigration Appeal Division of the Immigration and Refugee Board, and applications for judicial review before the federal court. She has recently been published in The Lawyer's Daily, a resource for legal professionals including those in government departments, academic institutions and research libraries. Anita is fluent in French, Italian and Spanish, enjoys classical music and opera, and is a fitness enthusiast.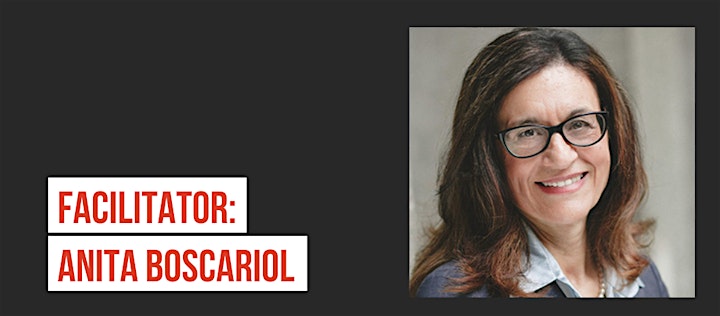 Land Acknowledgement:
Ashton College is located on the traditional, ancestral and unceded land of the Musqueam, Squamish and Tseil-Waututh nations. We make this acknowledgement because we are committed to integrity, truth and community. We encourage our broader academic community to be responsible community members, empowered with historical knowledge and respect for Indigenous sovereignty. Such knowledge is vital in any conversation about education, integrity and what it means to thrive in the community.
About BrainBoost:
Ashton College is delighted to be hosting a series of free online workshops to help you stay inspired, intellectually challenged and knowledgeable. Our BrainBoost workshop series takes place online and is completely free for attendees. These micro webinars are designed to make high-quality education accessible for everyone. We hope to see you at one of our upcoming events!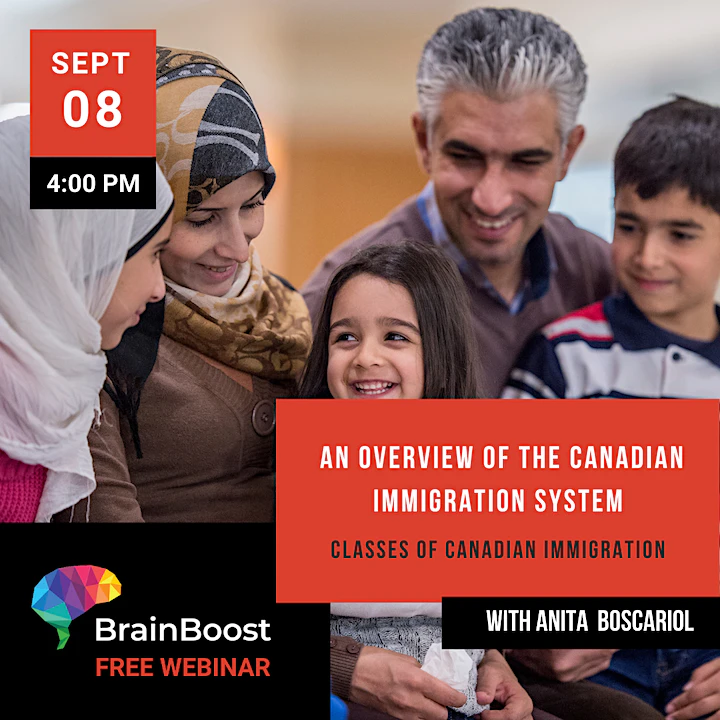 Title
Date: Date
Location: Location
Category: Category